Your Total Security Solution
Obsidian Security does not feel like an ordinary security company disguised in a uniform. We deliver professionalism, communication and management styles that go beyond what's expected of the security industry. Our uniformed guards set the standard for the industry by providing high quality customer service to our clients and their tenants while they are on shift protecting your businesses, events, families and homes.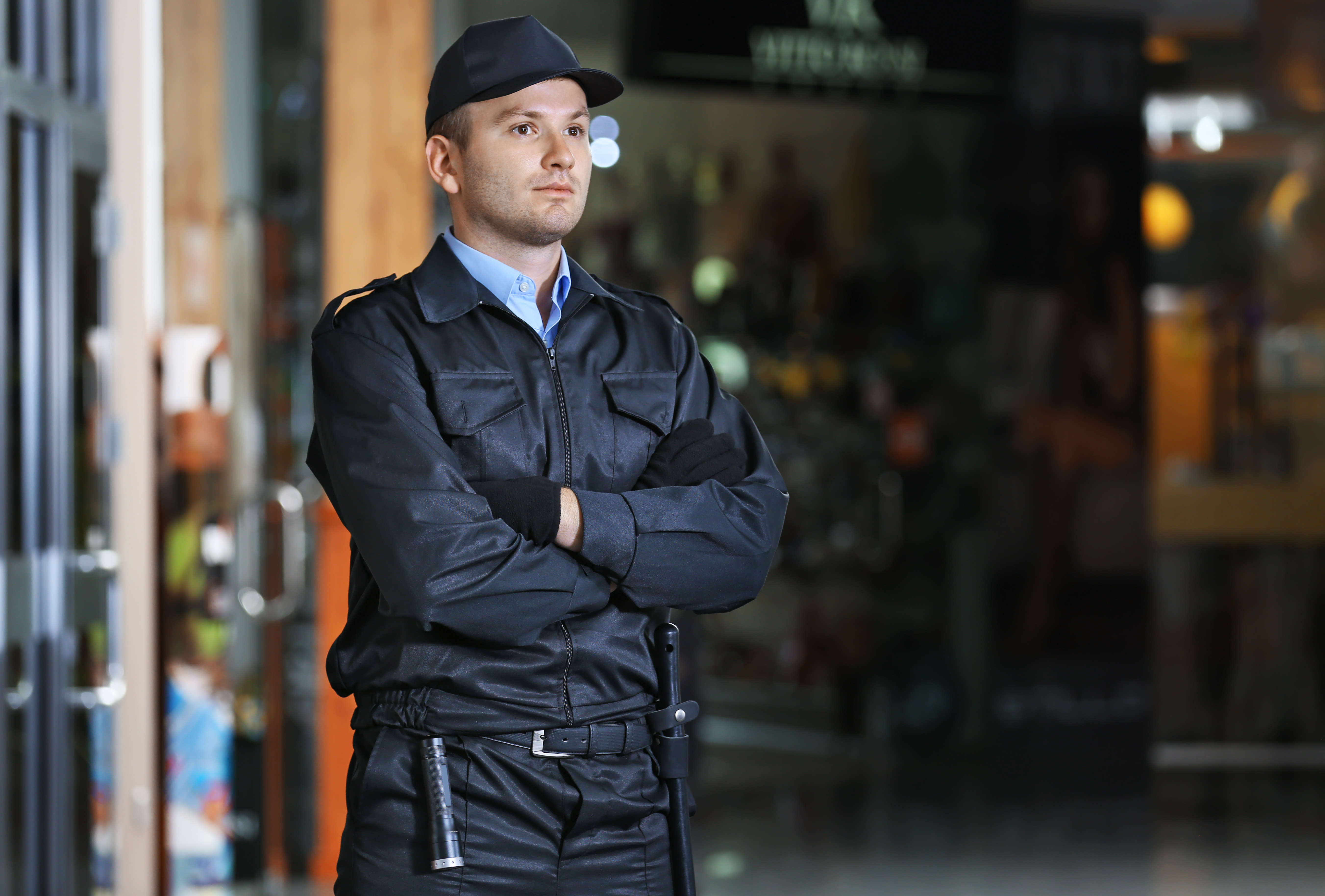 PROFESSIONAL SERVICES
Meeting Your Needs
UNIFORMED GUARDS
Hire a uniformed security guard to help protect your business with the security it deserves. These guards are trained professionals equipped to handle any situation and will keep the peace while protecting property. Request a free quote and have an Obsidian security guard at your business in no time!
MOBILE SPOT CHECK PATROLS
We understand that you have worked hard for your property. This is why we will do everything in our power to protect it. We offer a proactive approach to security that keeps unwanted guests out and away from your building. When your business is open, we will patrol with overhead lights on, discouraging all trespassers from entering your business. When your business is closed and secured, we will occasionally stop by to ensure no unwanted party has broken in or plans to harm your business.
CONDOMINIUM / HOTEL GUARD SERVICES
Obsidian Security provides security personnel to help protect condominiums and hotels, as well as business buildings, schools and special events from criminal activity. Our guards are trained professionals who understand the challenges our clients face and can offer innovative solutions that fit their unique needs.
SKYSCRAPER / OFFICE BUILDINGS
Securing a building is no small matter. What may seem like an easy task to some can be incredibly difficult to others. There are so many building to consider and plan for, not to mention worry about infiltrations and make sure multiple security teams are checking each one. Now the job has become much easier, with Obsidian Security you have a company which can handle everything you need under one mascot.
MALL & RETAIL LOCATIONS
Obsidian Security is the complete security solution for your mall or retail location. Combining professional installations with fast, friendly and hassle-free service, we are here to help protect your business and its employees—and your bottom line.
EVENT SECURITY SERVICE
At Obsidian, we want your event to be an excellent experience for everyone. We offer a wide range of services for all your event needs, including Event Security. We understand how important this is to you, which is why we take pride in being there when you need us most. We are committed to providing the highest quality service possible and continue to set the bar in the security industry.